Why The Salt Miner?
It will eliminate salt discharge into the environment
Is low cost to build & operate – pay by the gallon to minimize capital expense
Works on any brine stream – industrial wastewater, food processing waste, etc.

All water treatment generates a "waste" that has to be disposed of:

Concentrated wastewater
A sludge
A replaceable "filter"

The Salt Miner fills the void – what to do with the concentrate?
The Salt Miner further concentrates the concentrate minimizing wastewater volume of waste & recycling more usable water
The saltier the better!!!

Retrofits onto any water softener
Recycles water on-site eliminating need to haul large volume of liquid – preventing air pollution
Eliminates the need for water managers to outlaw water softeners – both new installations & removing the existing installed base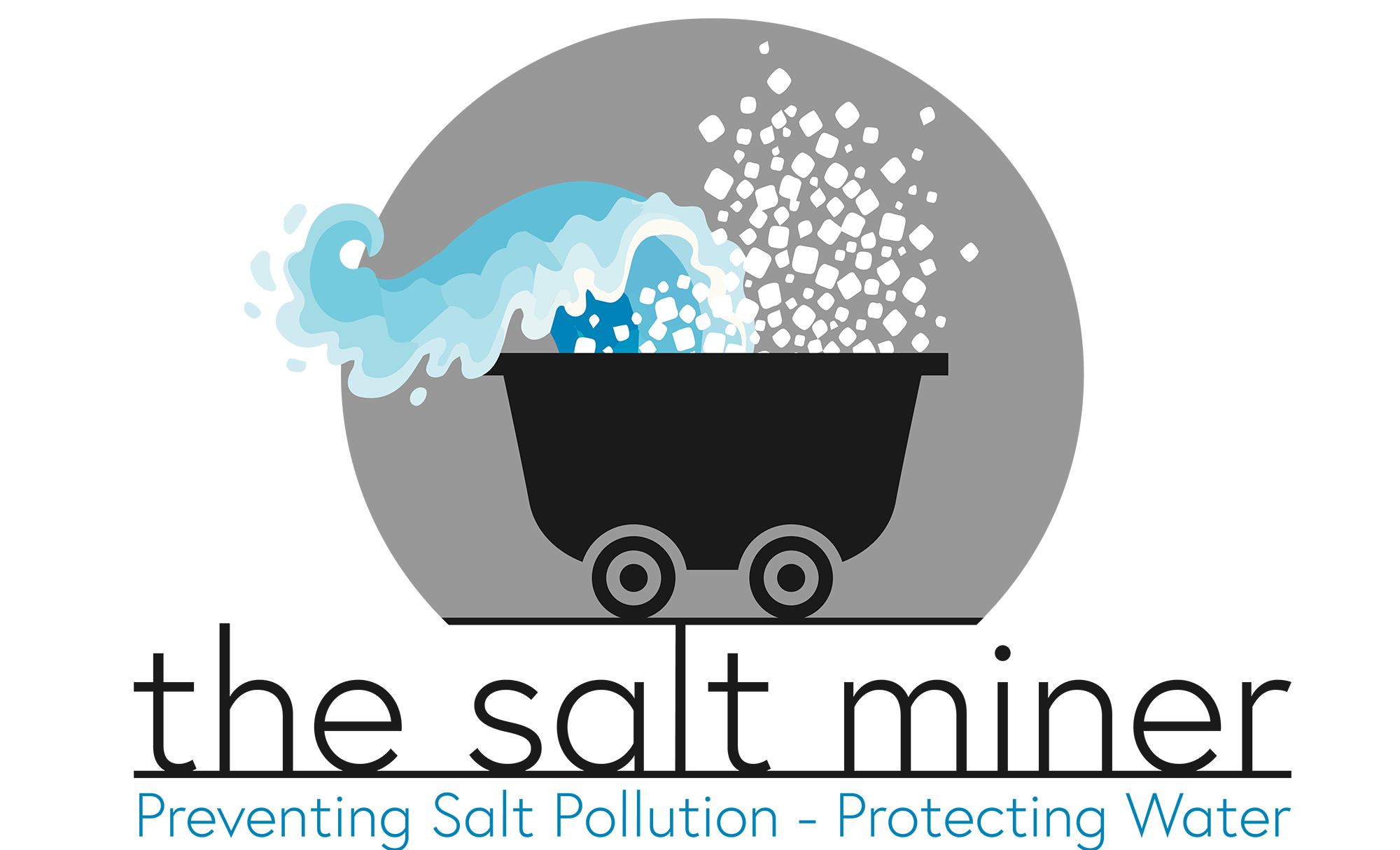 Have questions or want to learn more about The Salt Miner?